It may be too early as most of us are still holding/accumulating CUV shares however I was wondering about the interest/possibility of a ShareTease consortium buying/bidding for a banksy?
Perhaps this is something to think about after "it pays off in the end"?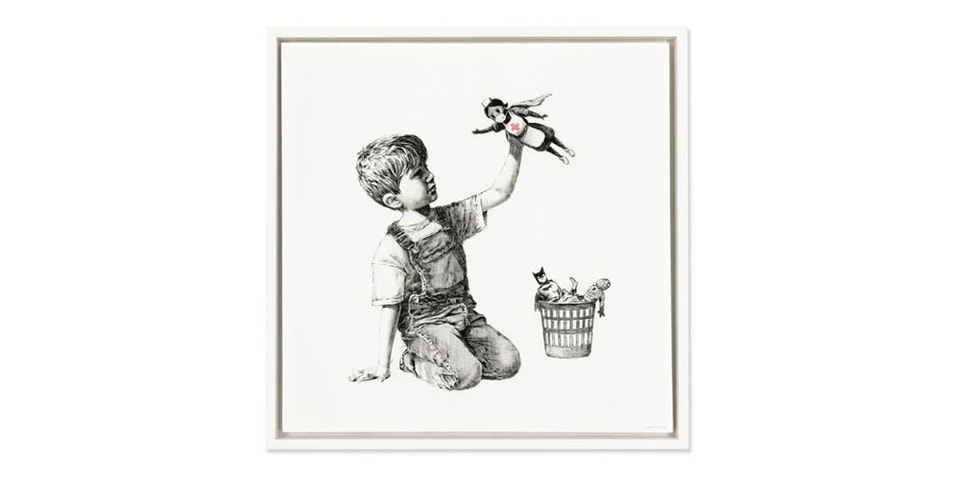 A reproduction will remain on view for future patients at the Southampton General Hospital in the UK.
hypebeast.com